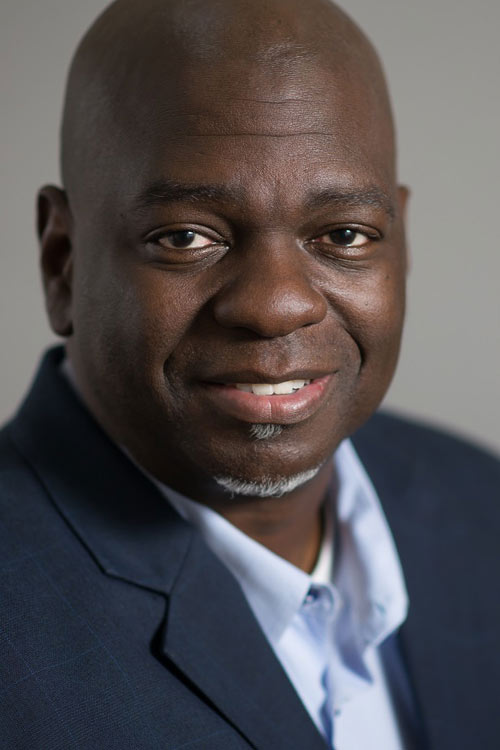 I am originally from New York City and have lived a transient life living in the San Francisco bay area for 14 years, Charlotte, North Carolina for 4 years, and now northern Virginia. I worked twenty-two months for Midway Airlines and twenty-seven years with United Airlines. Originally I worked in the supply chain management and operations departments then transitioned to cargo sales in 2000.
While living in the San Francisco bay area I earned an Associate's degree in Travel and Tourism from Chabot College in Hayward California and operated a home-based travel business. I focused my venture in two areas: African heritage tours to northeastern Brazil, and cruises to the Caribbean. In 2002, I returned to school majoring in International Studies at The University of North Carolina at Charlotte earning my Bachelor's degree in 2004.
In 2006, I returned to school – again. While the first return to school served as personal enrichment and for professional advancement opportunities, the second return to school served to prepare me for my post-United Airlines career. I graduated from The George Washington University in 2008 earning a Master's in Tourism Administration with a concentration in Sustainable Destination Management.
I have lived in Leesburg Virginia now for 10 years and I visit home quite often; and when I go home I take the bus from Union Station. It goes without saying that getting to Union Station from Loudoun County is problematic at its best and a nightmare at its worse.
If service from Loudoun County satisfies my needs, I gather that it could satisfy the needs of many others as well. Additionally, I know that I would pay a premium to board a bus in Loudoun County to New York and not have to worry about: getting to Union Station, dealing with traffic, and/or searching for affordable parking in DC (which qualifies as an oxymoron). Nor would I have to worry about asking someone to drive me to Union Station.
I hope to get regularly scheduled service launched sometime in late summer 2017. Please reach out to me if you want to get involved.
Darwin Hanna